The CEIP San Lorenzo de Brindis, in Villafranca del Bierzo, welcomes the LIFE BACCATA project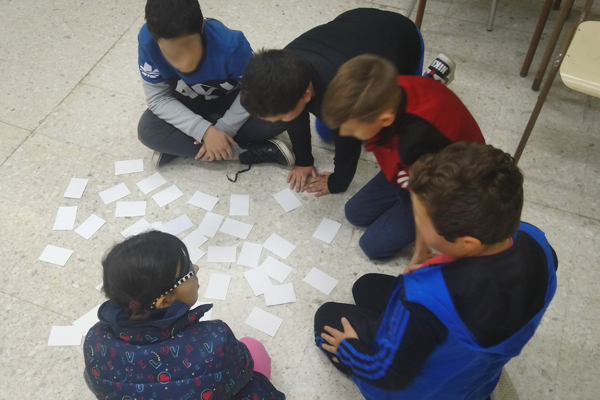 Schoolchildren between 8 and 10 years old from the CEIP San Lorenzo de Brindis (Villafranca del Bierzo) have received an educational action about the LIFE BACCATA project in the form of an environmental education activity last November 22nd.

A total of 29 children and two teachers participated in the activity. They were able to learn about the importance of the yew tree and its value for our biodiversity, as well as the LIFE BACCATA project and the Natura 2000 Network through a video and a short debate afterwards.

They also carried out different didactic activities such as a memory game with the species of plants and animals that live with the yew tree and they had to guess their names.