Final stretch of the LIFE BACCATA project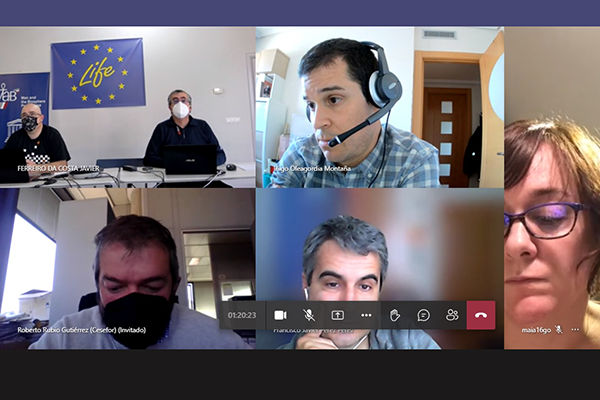 The ninth meeting of the coordination team of the LIfe Baccata Project took place on 24 March. The end of the project is approaching and the representatives of the University of Santiago de Compostela, Hazi, the Cesefor Foundation and the Junta de Castilla y León, reviewed all the conservation, monitoring, awareness and dissemination of results actions.

The conservation actions have been successfully completed and in the coming months the monitoring actions will be completed.  We will shortly inform you about the technical conferences and the final seminar that are already being prepared.