New environmental education day at CEIP Posada de Valdeó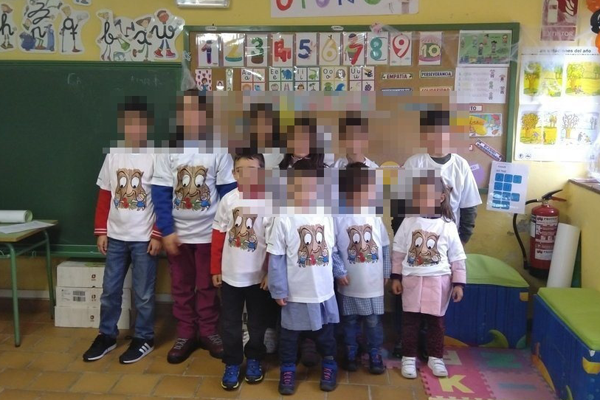 As another of the days already held in the schools of León, the LIFE BACCATA project has arrived at CEIP Posada de Valdeón last October 23. Schoolchildren between 3 and 11 years old learned about the yew tree and its importance in our biodiversity through a workshop that consisted of a presentation of the project  along with several games, such as a yew puzzle made with felt, a game of pairs with the animal and vegetable species that live with the yew and, finally, a reading of legends that exist around this species.

At the end, the children made a poster showing the main threats to the yew tree and the different ways of its conservation.