The importance of yews, protagonists of environmental education at CEIP CRA Puebla de Lillo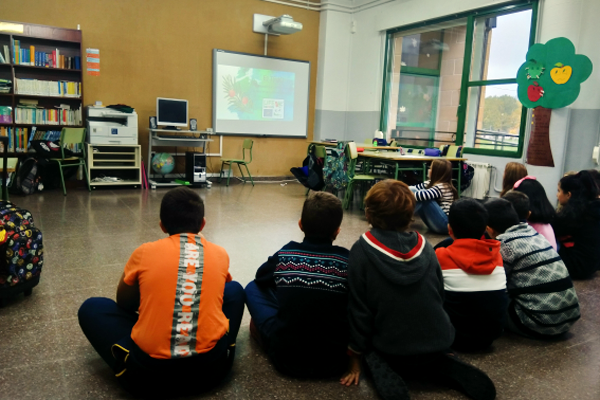 The environmental education activities of the LIFE BACCATA project reach schoolchildren. The objective of this informative action is to make children in the North of León aware of the importance of yews in our biodiversity, as well as to show them the threats to which these trees are exposed and their possible conservation measures. The day was completed with age-appropriate information on the LIFE BACCATA project and the Natura 2000 Network.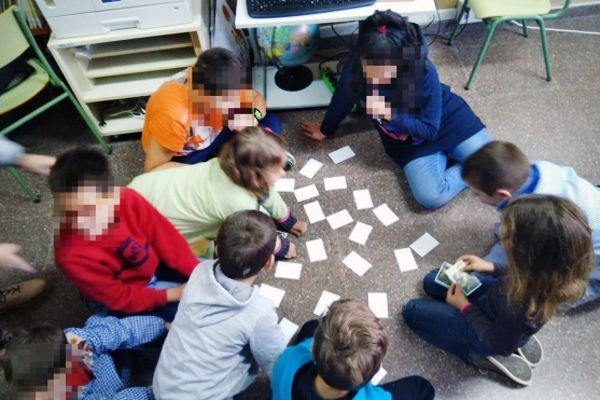 The conference held at CEIP CRA Puebla de Lillo on 16 October also included various educational activities based on games with the aim of reinforcing the reception of basic messages about this species, its importance and conservation.