THE EXHIBITION "WELCOME TO LIFE BACCATA" WILL REMAIN IN THE HOUSE OF BABIA Y LUNA PARK UNTIL THE END OF THE YEAR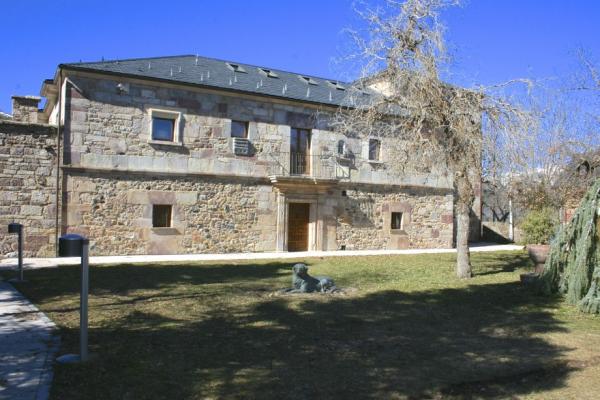 The Exhibition "Welcome to LIFE BACCATA" extends its stay at "La Casa del Parque de Babia y Luna", in Riolago de Babia, Parque Natural de Babia y Luna, until December 31st. The opening hours of the Park House are Fridays, Saturdays, and Sundays, from 11 am to 2 pm and from 4 pm to 7 pm.

"Welcome to LIFE BACCATA" has been conceived share knowledge about  the yew tree and the woods, as well as the LIFE project that intends to improve the state of conservation of their habitat in 15 Special Areas of Conservation (SAC) of the Cantabrian Mountain Range.
 
Through this exhibition you will be able to get to know this tree of enormous cultural, natural and scientific value, as well as making the society aware of the importance of preserving its habitat.